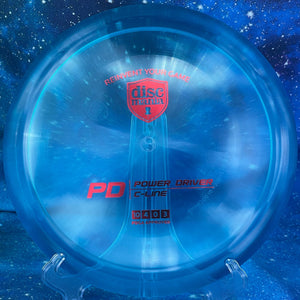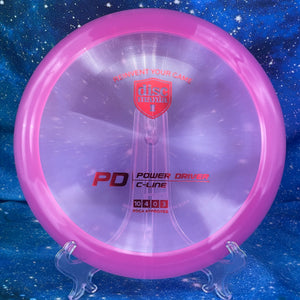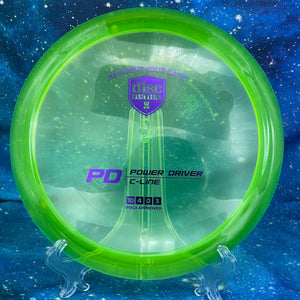 C-Line PD - Flight Numbers:  10 | 4 | 0 | 3
The PD is a power driver, designed to offer control and a reliable flight path in all conditions. It's possibly the best all-around driver for more advanced players. Newer players will also find use for the PD as a trusty overstable disc for headwind throws and flex shots. The PD is a fantastic choice for both backhand and forehand throws when extra accuracy is called for!
New C-Line is worth a try
The overstable driver is an important spot in many players' games. This disc hits the mark with aplomb and the new plastic feels great and hasn't shown any signs of wear after a few rounds of work.