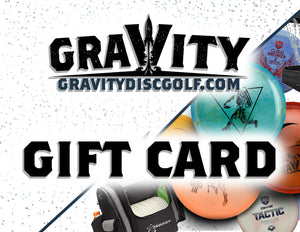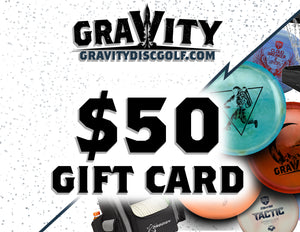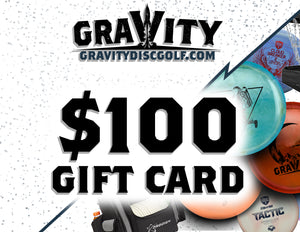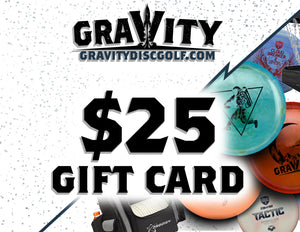 Gift Card Code - Gravity Disc Golf
This gift card code is valid for any online store product. The amount is as specified on the initial purchase.
Above and Beyond
I worked with Corey to get a Christmas present for a friend. He was very helpful and went above and beyond to try and help me find the right gift. Thank you Corey! Proud to be a supporter of the G-Squad!
Why no physical card?
I didn't find out till the very end that I was receiving something through email. Very convenient for you… I have to print it and put a plain piece of paper in a card as a gift. Terrible. Will never purchase again.