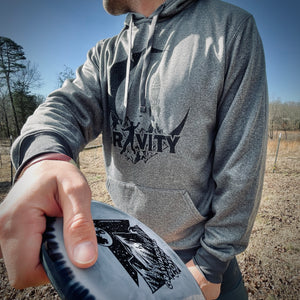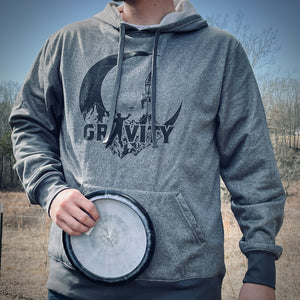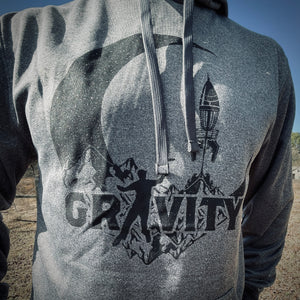 This perfect hoodie keeps you warm and looking sharp. With 100% polyester construction, this material is perfect for athletic and sport related activities. Super-soft fleece lining will keep you feeling cozy. This is the first time using the new rendition of this artwork, and we think it turned out great!
Amazing hoodie
I love this hoodie. It light but still provides a ton of warmth. I love the ends of the sleeve that tightens on the wrist letting you throw a disc with no problems.
My new favorite hoodie
The material is so comfy and the fit is perfect
Top notch hoodie
The hoodie is very soft and on the light weight side. Played a round with it on and it did not get in the way. I also like that the hood is on the bigger side so you can wear a hat and still move your head.